The holy grail:
addressable advertising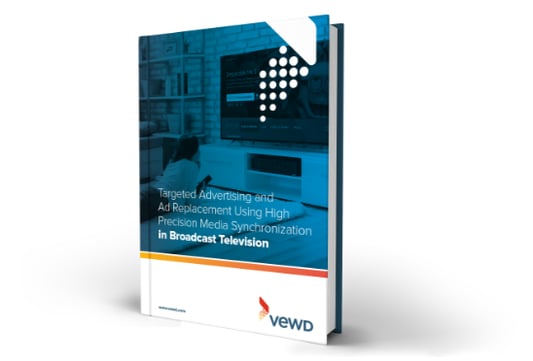 HbbTV 2.0.1 and ATSC 3.0 make it possible to replace ads in real-time. This enables addressable advertising for broadcasters globally.
In this white paper we examine how both HbbTV and ATSC handle ad replacement. What are the differences? What are the similarities and where do we go from here?

Want it? Just fill out the form and we'll send it straight to your inbox.